The new Multi Translucent series by pritidenta®
Our Multi Translucent series – Imagine mixing 2 different material qualities ...
The result is efficient variants of high-strength products made of zirconium dioxide with different levels of translucency. We did just that in our Multi Translucent series, which defines a new generation at pritidenta®.
---
---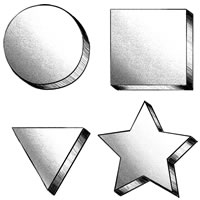 Versatile indications
Highly aesthetic monolithic, fully anatomical crowns, partial crowns and bridges with up to 14 units, inlays, onlays, veneers and zirconium dioxide abutments for 2-part abutments or hybrid abutments.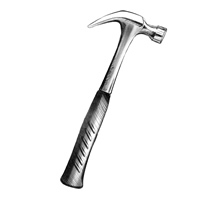 Stable and natural
Compromises are a thing of the past. Now the end result is what counts. Thanks to a strength of > 800 MPa across the whole blank and based on a study, wide-span work can also be implemented safely.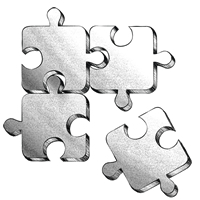 Which technique would you like?
You can choose between staining, cutback and veneering techniques.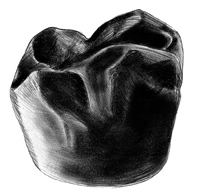 High-end aesthetics
Top aesthetics for fully or partially anatomical restorations. The shades look great on the model, and are equally impressive in the mouth!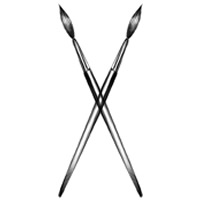 Creative power
· Combines grace with mechanical resilience
· Ideal for anterior restoration
· Impressive for all requirements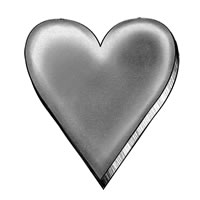 Satisfied patients
Don't compromise when it comes to the best result for the patient!
---