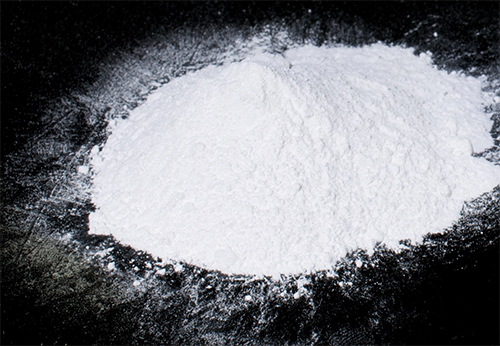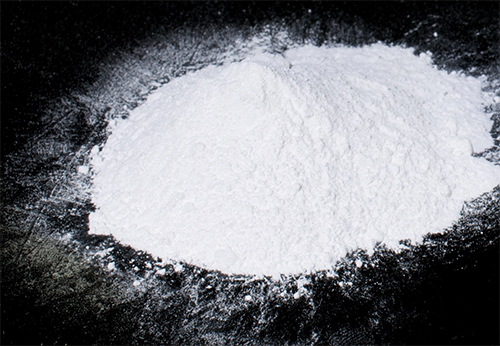 priti®clean cleaning powder
Cleans, protects, gently
Item number 200 g 13107-D200200
priti®clean cleaning powder is your guarantee for perfectly clean furnaces that ensure color-constant sintering results.
Use priti®clean cleaning powder when you clean the furnace to ensure lasting results: Simply add the powder to the combustion chamber and run a standard sintering process to bind any residual impurities in the powder. It is particularly important to clean sintering furnaces that are contaminated by dye liquids before sintering a pre-shaded material for the first time. This prevents unpleasant surprises and allows optimum photo-optical results for the zirconium dioxide.
Contamination of the furnace with impurities may cause unforeseeable changes to the translucence and color, which often includes green or yellow discoloration. This also applies when sintering in combination with other materials, particularly if these have been stained manually. For color constant, unadulterated sintering results, we recommend cleaning regularly and replacing any contaminated sintering beads. Good side effect: Removing deposits from the furnace also increases the service life of the heating elements.
What our customers say about us.
"pritidenta systematized zirconia for success.
Very few of the zirconia blanks on the market stand out as unique. pritidenta found a way with excellent, natural-looking results through CAM techniques. Nesting high or low is not new, of course, but nobody has gone this far to make sure the end results are consistent and predictable..."