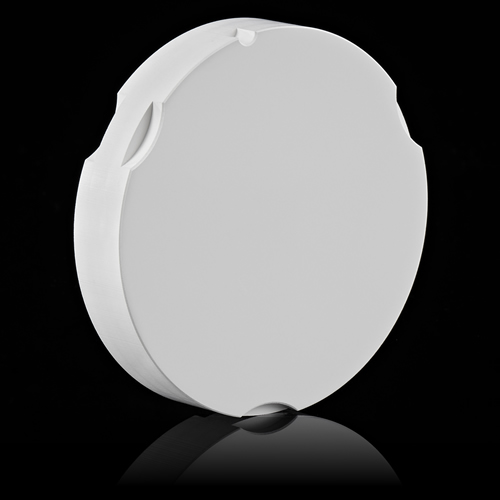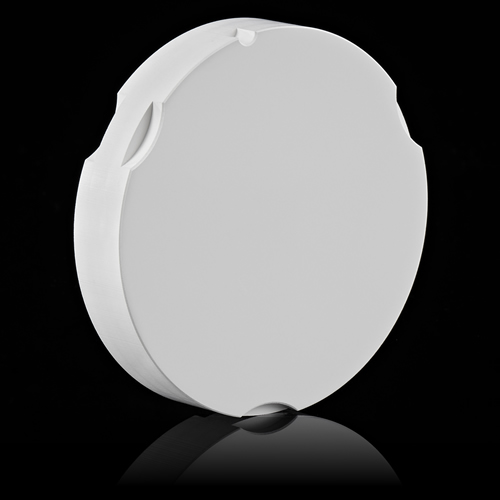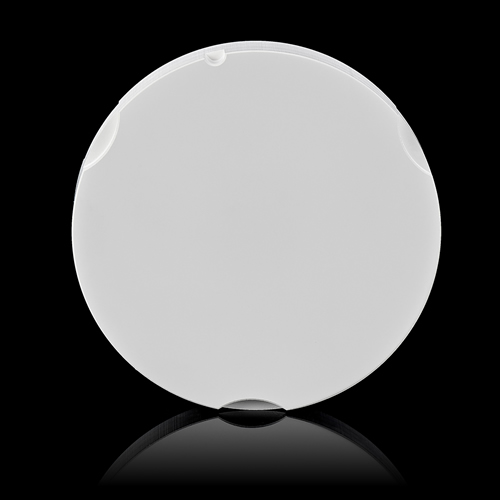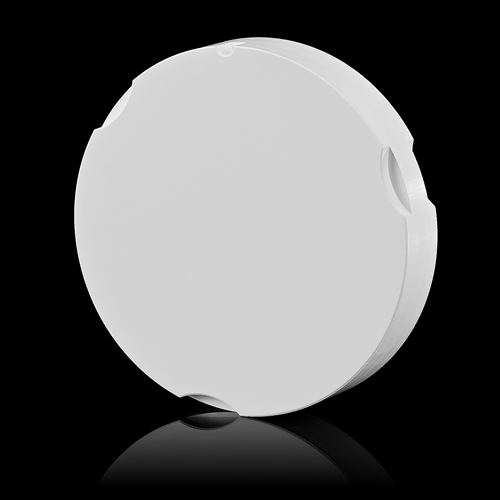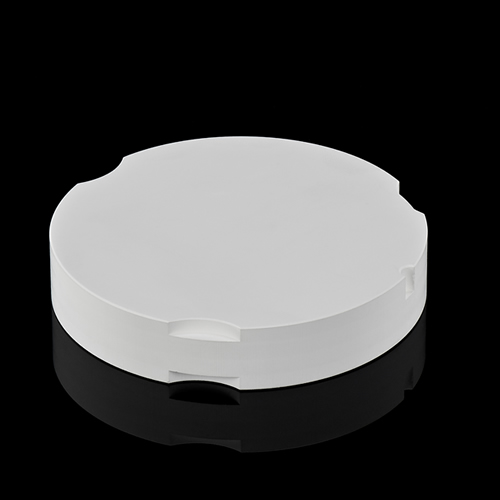 priti®multidisc ZrO2 multicolor Extra Translucent ZZ System
For all milling machines that accept round blanks with a diameter of 95 mm
priti®multidisc ZrO2 Extra Translucent ZZ is the most flexible zirconia for all indications – a true all-rounder. Combines strength and aesthetics.
(4Y-TZP) available in 7 color gradients and 1 bleach shade, 45 % translucence, flexural strength > 1,150 MPa.
Adjusting the position in the same disc allows all 16 Vita shades to be achieved with just 7 blanks!
You can use priti®multidisc ZrO2 multicolor Extra Translucent ZZ System to fabricate inlays, onlays, veneers, partial crowns, monolithic, fully anatomical and partially or fully veneered crowns and bridges (up to 16 pontics) and custom anterior and posterior suprastructures on natural abutment teeth and implants. Its unique feature is its balance between high translucence and high flexural strength. This means the material can be recommended without reservation for flexible use across a particularly broad range of indications.
What our customers say about us.
"pritidenta systematized zirconia for success.
Very few of the zirconia blanks on the market stand out as unique. pritidenta found a way with excellent, natural-looking results through CAM techniques. Nesting high or low is not new, of course, but nobody has gone this far to make sure the end results are consistent and predictable..."