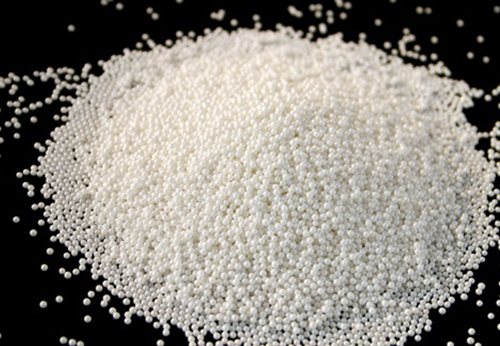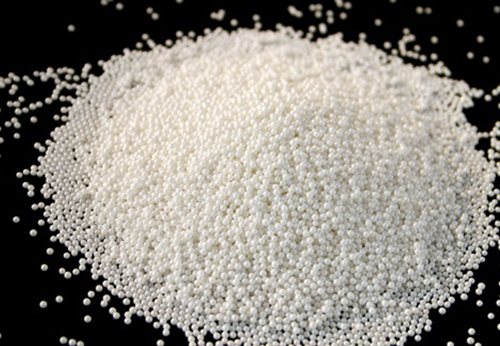 priti®pearl sintering beads
Uniform size, clean, fit for purpose
Article number 13107-D300220
priti®pearl sintering beads are the ideal support when firing all-ceramic restorations.
Mit priti®pearl sintering beads ensure safe and stable positioning of all-ceramic scaffolds in the furnace. The beads are perfectly spherical so do not jam, even after the sintering shrinkage typical of zirconium oxide restorations, producing results free of any warping.
For sintering temperatures up to 1,600°C
Contents: 200 grams
What our customers say about us.
"pritidenta systematized zirconia for success.
Very few of the zirconia blanks on the market stand out as unique. pritidenta found a way with excellent, natural-looking results through CAM techniques. Nesting high or low is not new, of course, but nobody has gone this far to make sure the end results are consistent and predictable..."