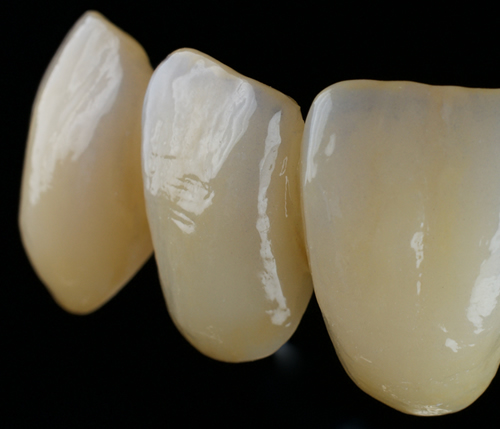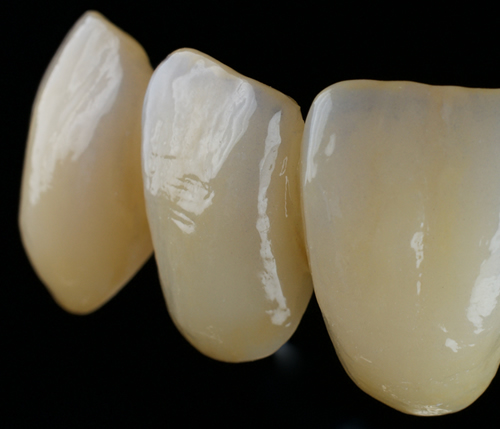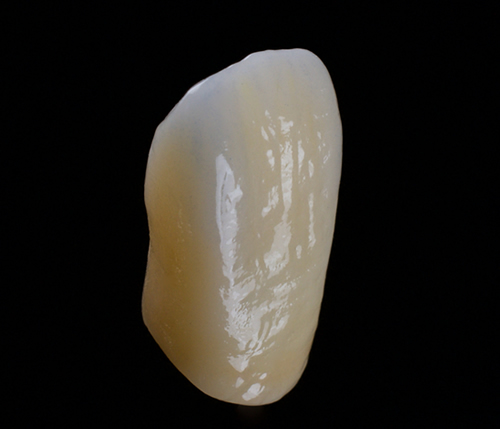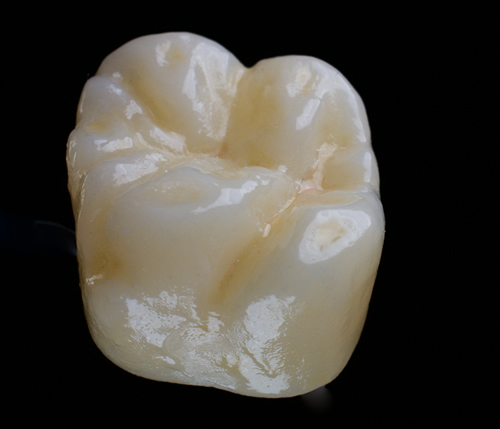 priti®perfect
staining and structural pastes
compact: highly aesthetic and fluorescent pastes, with only 20 components
effective: 1-firing solution is possible
controllable: Final colors are already evident during application
You can find ideas for personal finalisation in these videos.
All information about the pastes can be found in this flyer.
Mill your own shade guide! This is how it works:
A shade guide is helpful for shade selection on the patient. Mill the following data sets from zirconia and fire the priti®perfect pastes.
Click here for the data set and the corresponing firing table.
priti®perfect stands for:
The staining and structural pastes priti®perfect are the perfect complement for a lively surface finish. priti®perfect addresses the 1-firing solution. Nonetheless, and depending on the case, the 2-firing solution or internal staining can also be selected. The final colors are already evident during application.
APPROVED FOR:
Zirconium dioxide
Monolithic zirconium dioxide
Zirconia layered ceramics
Metal layered ceramics
Lithium disilicate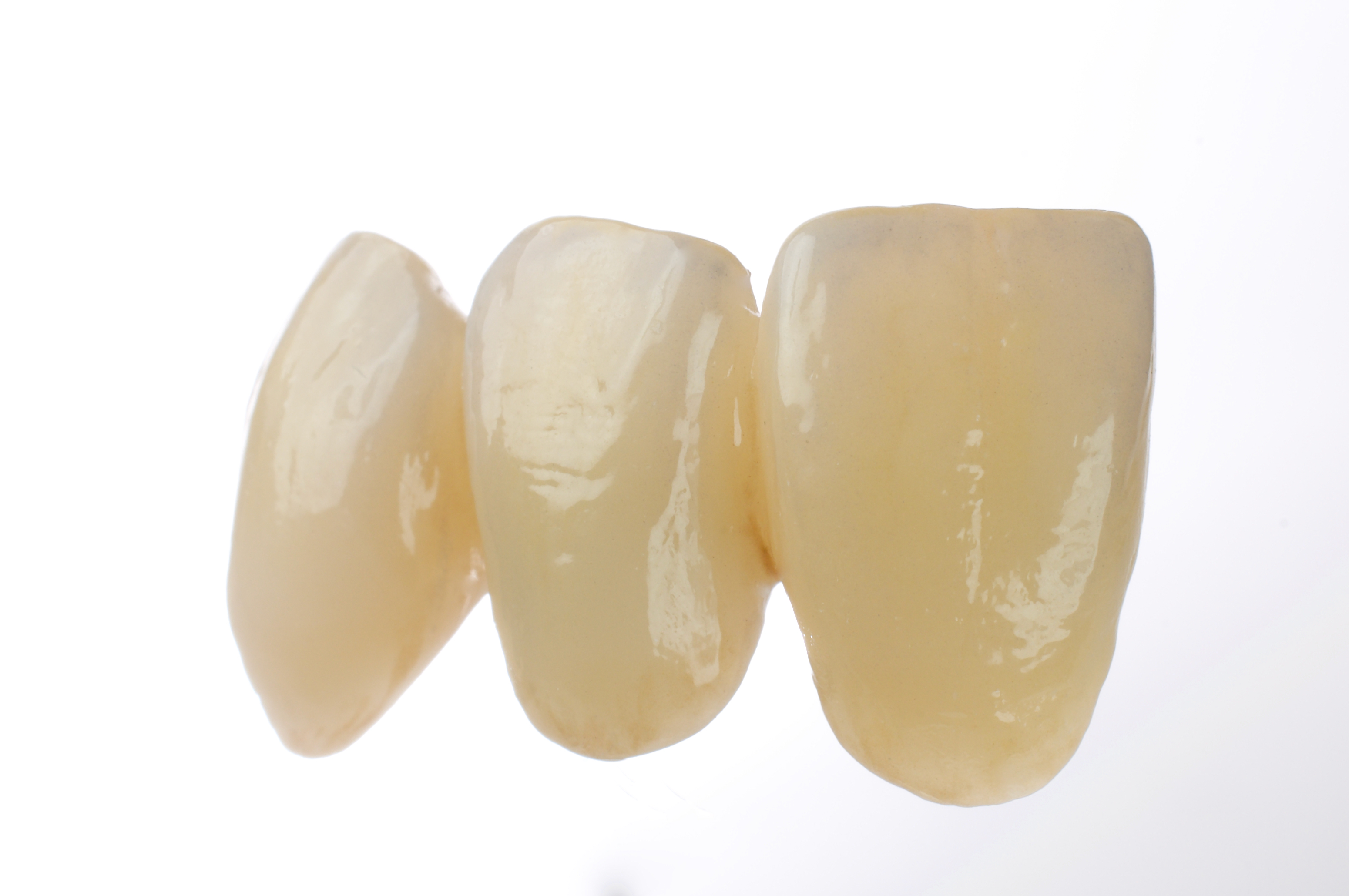 step-by-step to the perfect finish
A - PREPARATION
Condition the surface
1. Create the restoration as usual
2. Clean the surfaces
3. Treat surfaces with a little glaze/liquid mixture avoiding puddles.

C - FINISH
Choose from two options:
a) Place the restoration in the furnace immediately. If necessary, finish and polish after firing.
b) When using structural pastes:
4. Keep briefly in ceramic furnace at 300 °C
5. Dry for 10 seconds
6. Finish surface with brush
7. Start firing program
D - FIRING
Each furnace is different, therefore the parameters need to be adjusted according to the desired gloss level of the surface.
The rate of increase, the final temperature and the holding time must be adjusted for larger objects (20-30 °C).
FIRING PARAMETERS
| | |
| --- | --- |
| Standard firing parameters | |
| Pre-drying | 3 min |
| Starting temperatur | 450 °C |
| Closing time | 4 min |
| Rate of increase | 40 °C/min |
| Starting vacuum | 670 °C |
| Final temperatur | 775 °C |
| Holding time | 1 min |