What our customers say about us and our products.
Your total satisfaction and a personal dialogue are extremely important for us.
"pritidenta systematized zirconia for success.
Very few of the zirconia blanks on the market stand out as unique. pritidenta found a way with excellent, natural-looking results through CAM techniques. Nesting high or low is not new, of course, but nobody has gone this far to make sure the end results are consistent and predictable. Zirconia is becoming like consumer electronics; every new year brings upgrades and advances. Older models are excellent, but would you promote an iPhone 3 when an iPhone X is on the market? I am proud to say I not only sell this product, but I believe in this product because I use this product."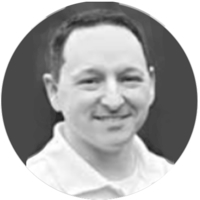 ---
"A really reliable material in terms of color and precision. The optimized colors in priti®multidisc ZrO2 multicolor High Translucent mean I can easily achieve aesthetics results, even on fully anatomic crowns! The MPguide is really the star there. Great idea for spot-on communication between me and my dentists. It gets shade selection just right!"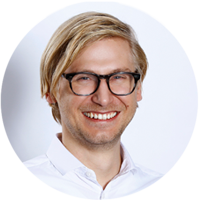 ---
"With pritidenta's zirconium oxide High Translucent multicolor blanks and its extensive range we can achieve all our design capabilities when manufacturing aesthetic, fully anatomical restorations. The new color determination option is absolutely the right step! We were excited to be able to test it. We are very impressed at the precision and hit rate we achieved on adjusting the 16 VITA shades using 7 multicolor shades and bleach shades."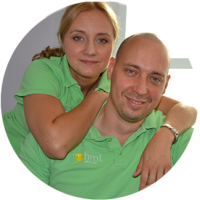 ---
"We are fascinated by the results with the re-stained zirconium material. As a milling center this gives us a direct opportunity to more than fulfil the aesthetic expectations of our laboratories. The accuracy with which colors are determined is absolutely great. The colors match. The ability to mill single anterior crowns with a wall thickness of 0.4 mm using cubic, highly translucent zirconium oxide is a great advantage in terms of material quality and aesthetics. That really persuaded us. And we're sticking with it!"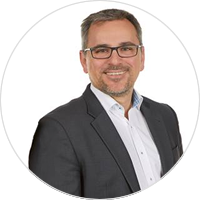 ---
"Particularly when space is tight, we choose the new highly translucent pritidenta zirconium. With the integrated harmonious color gradient and the precise determination of colors that maps perfectly to the 16 VITA Classical shades, we find color reproduction to be assured and reliable. Using the MPGuide allowed us to improve communication with our customers even more and so to meet the increasing aesthetic demands for all-ceramic restorations."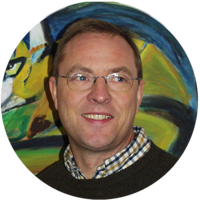 ---
"I am really excited about the new stained zirconium materials! With the High Translucent multicolor shades I can cover indications up to three pontics. I can even work with a wall thickness of 0.4 mm on single tooth crowns in the anterior zone. A clear plus.
The aesthetics are just great with the optimized colors! "