CORiTEC Titan Grade 5 Disc
Our milling blanks made of titanium
Our CORiTEC Titan Grade 5 Disc milling blanks made of titanium impress with their mechanical properties and excellent quality.
Milling blanks made of pure titanium or titanium alloys are particularly suitable for the manufacture of dental implants, bridge works and combined dentures.
Outstanding machinability and very good biocompatibility characterize this material.
---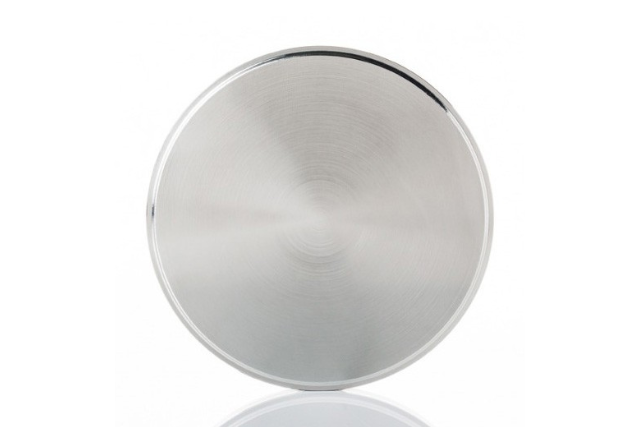 CORiTEC Titan Grade 5 Disc
Overview
Milling disc made of grade 5
Compliant with ASTM F136
Advantages for users:
Ideal mechanical properties
Excellent bonding with ceramics for titanium
Biocompatible
Extremly corrosion resistant
Particularly patient friendly due to low thermal conductivity
Perfect suitable for implant-supported restorations, superstructures and bars